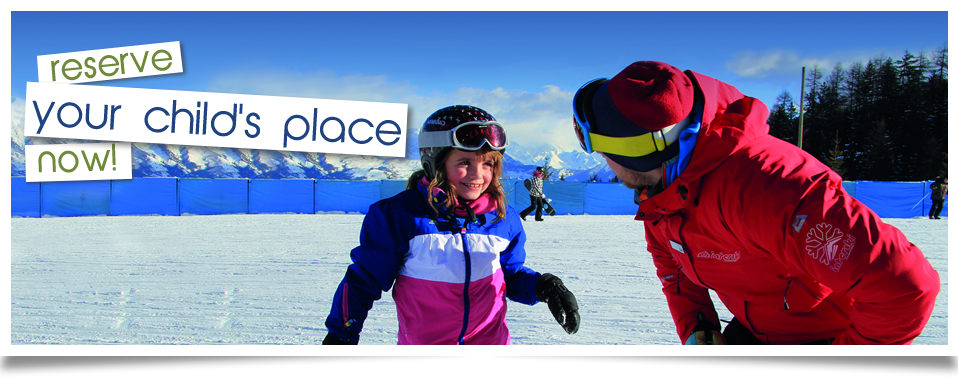 In-Resort Creche - Brand New For Winter 2017/18!
Start spreading the word!
Work will soon be underway to extend our current ski hire premises in Pila to include space for our new creche where we'll have space for up to 20 children under the age of 7.
Heti's Yeti Club
Giving you more freedom on your holiday!
Meet Heti the Yeti! Our friendly mascot will be pleased to welcome your little ones to her club.
A safe and warm environment to keep your children busy during the day, leaving you the freedom to hit the slopes in the knowledge your children are in the best possible hands - if they're happy, you're happy!
Heti's Yeti Club will be packed with fun-filled activities for all and staffed by our fully qualified, friendly team of English-speaking staff.
Depending on the age of your children (and the weather), we'll also be able to combine some time on the slopes, with outdoor activities such as snowman making, sledding and even some skiing!
What's Included?
Everything to keep your little one happy!
As with all Interski services, we like to provide everything you need, with no hidden extras!
Fully qualified, British staff
Programme of activities each day
Safe and secure enviroment
Meals and snacks included
Free Heti the Yeti cuddly toy for every child
Fully insured
Peace of mind
The Packages
Our perfect packages for your little ones
The crèche will be split into two packages, each aimed at slightly different age groups.
The crèche prices will be based on a 6 day package, but there will be a day rate for those on short breaks.
Childcare must be booked in advance – no walk-ins will be accepted. Not only is this a planning issue for us, it's also an insurance matter and we would not be covered.
Initially, we are working on a maximum of 8 children at any one time based on staff ratios.
The prices for each package above are in addition to the cost of the actual holiday.
Heti's Little Yetis
Package 1
For ages 2-6
£329 for 6 days or £60 per day
Includes daily supervision in the crèche, morning and afternoon snacks and lunch. If weather permits, outdoor activities will be included such as sledging, building snowmen and having fun!
»View daily programme of activities.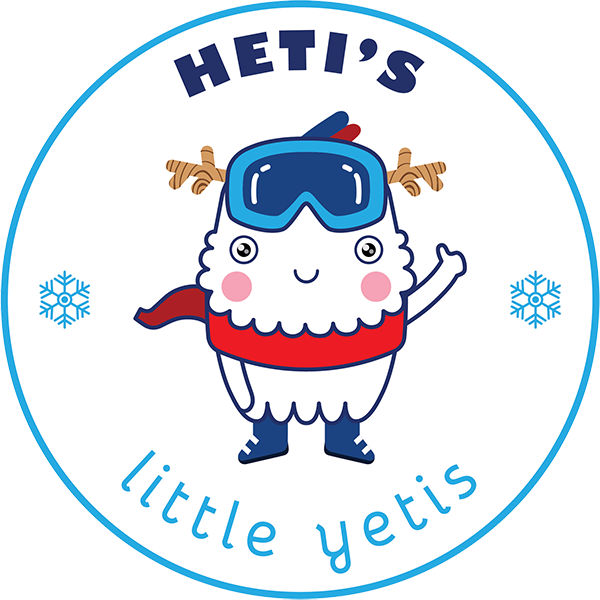 Heti's Yeti Explorers
Package 2
For ages 4-6
£449 for 6 days or £80 per day
Includes daily supervision in the crèche, morning and afternoon snacks and lunch. This package also includes 1.5-2hrs skiing each day, including equipment rental and tuition on the beginner slopes.
»View daily programme of activities.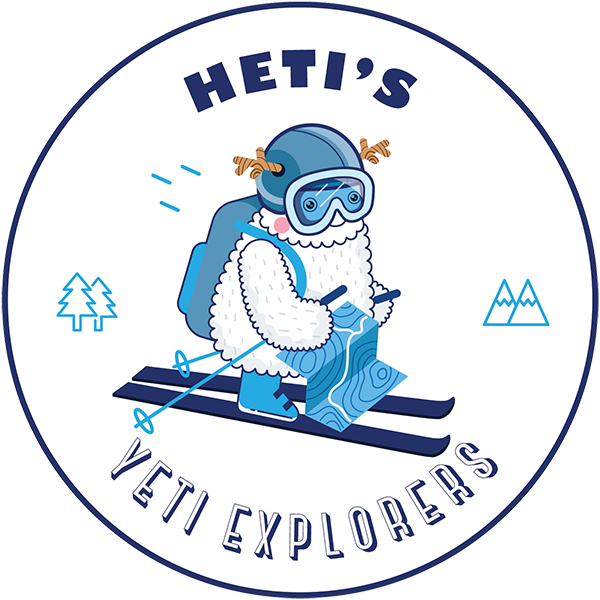 How to book
Booking with Interski is easy!
If you're interested in booking a ski holiday with us, and would like more details about our crèche facilities, please complete the enquiry form by clicking on the button below.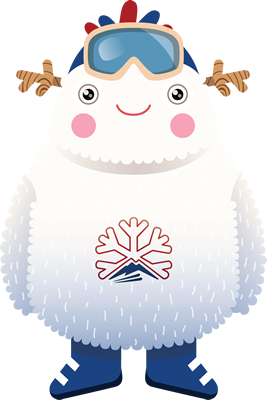 Call Us Now

+44 (0)1623 456333