Snowsports Holidays Menu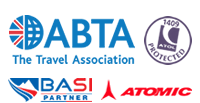 Special Offers
Welcome to our Special Offers page. From here, you can keep up to date with all the latest news and events at Interski. All the special offers listed below are in chronological order.
You can also keep up to date with all our latest news and offers by subscribing to our RSS Feed.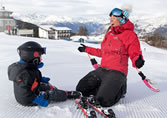 Save £100 On Our In-Resort Childcare for Winter 2017/18
Book your Winter 2017/18 ski holiday with Interski during March and you can save £100 on either one of our two fantastic in-resort childcare packages. Either give us a call on 01623 456333 or visit our crèche page now for more information.

Published on 1st March, 2017