Hotel HB Aosta, Pila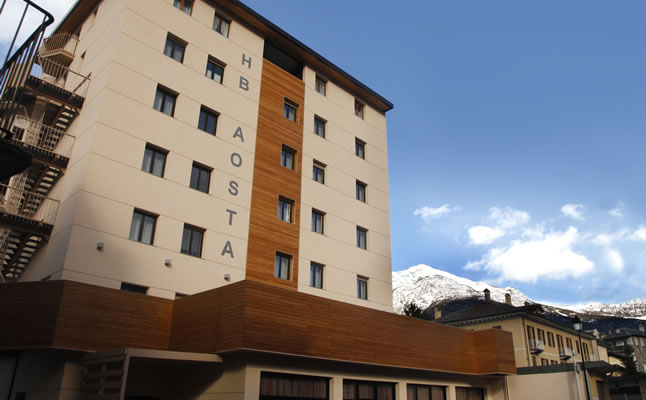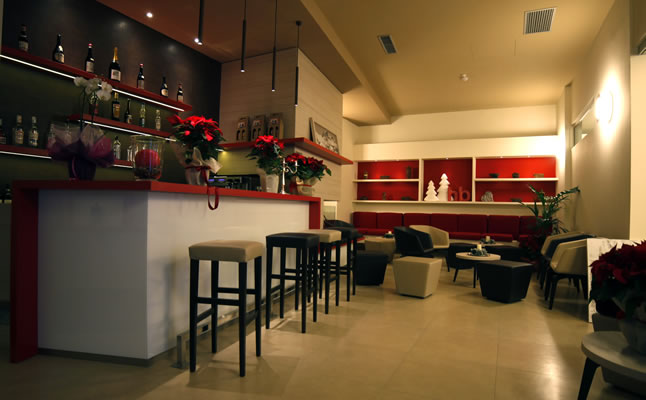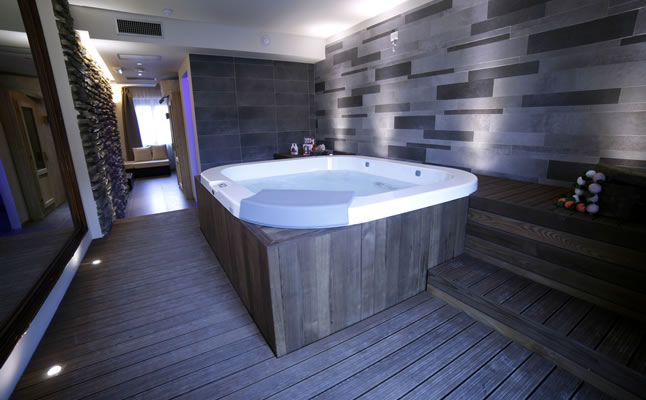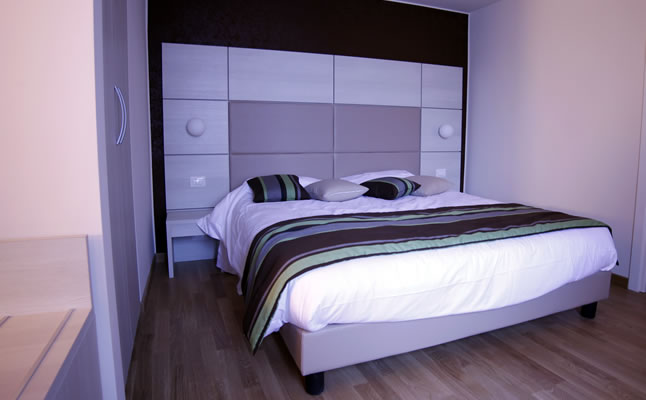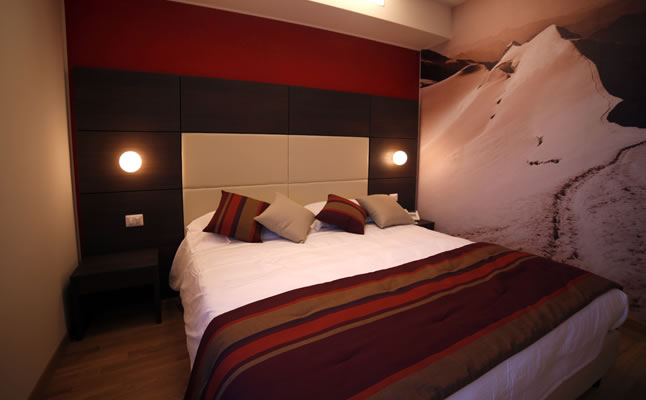 Hotel Description
The 3* superior HB Aosta boasts an array of swanky, modern, stylish rooms all with minibar, safe and satellite TV. North facing rooms offer views over the Gran San Bernardo valley, while south facing rooms provide views over the old town and a wonderful Pila panorama.
Situated in a quiet street just off the main pedestrianised area which runs through the centre of Aosta, the hotel is just a pleasant 700 metre walk to our ski hire and the gondola. And, after a hard day's skiing, the hotel's spa area proves popular before a relaxing drink at the bar. It's looking like THE place to stay in Aosta this winter!
Included With Your Ski Holiday
Included With Short Break Ski Holiday Packages
Unfortunately, short breaks are not currently available at this hotel. Why not have a look at our short ski breaks page, or search online for ski holidays with Interski.
Included With Ski Holiday Packages By Air
6 day lift pass
Regional flights
Transfers
Accommodation (7 nights)
Bed and breakfast basis
Included With Ski Holiday Packages By Coach
6 day lift pass
Return coach transport from the UK
Accommodation (6 nights)
Bed and breakfast basis
Reviews
"The recently renovated Hotel Bus in the centre of lovely Aosta provides comfortable accommodation with some very nice rooms containing brand new flat screen TV and a very modern, minimalist look and feel which works."
Paul Catling
"The hotel was very good."
Steve Davies
"Our hotel was excellent. Very clean, and modern, and friendly."
Marc Jordens
"The hotel was fantastic and, even with our 3 year old who is a fussy eater, nothing was too much trouble"
E Locke
"The hotel was very good with the food and restaurant manager both being excellent."
A Hillman
"HB Aosta hotel is wonderful... No complaints whatsoever."
Robert Wilson
"The rooms are clean and well-appointed and the staff are all very helpful and friendly"
P Shaw
"Hotel HB was again excellent. Comfortable, clean rooms with friendly welcoming staff and amazing food"
A Hillman
"The HB hotel was fantastic. I have stayed in a lot of accommodation over the years and I certainly wasn't expecting the outstanding level of comfort and service I received whilst I was there. The hotel staff were very welcoming and hospitable, they constantly went out of their way to make my stay the best it could be. The quality of the food was excellent and with such variety, I couldn't imagine anyone could have a bad word to say about it. The hotel has a very up market feel to it and has some very nice features such as the well-being suite equipped with hot tub and sauna, perfect for when those tired legs cannot face the stairs"
V Howarth

Quick Availability Check

Request Callback
If you've got some questions and would prefer to speak to someone, use our callback facility and one of our sales team will give you a call at a convenient time. And don't worry, this is not a high pressured sales call.

Call Us Now To Book
01623 456333
Prefer to speak to someone? No problem, just give us a call and one of our sales team will happily answer your questions and help you book your ski holiday with Interski.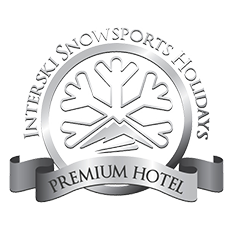 Processing Your Details Now
Many thanks for completing the form.
Your interest in booking an Interski ski holiday has been sent to our Sales Team. We will review your details and be in touch with you in the near future. In the meantime, please feel free to contact us on either 01623 456333 or by email to email@interski.co.uk.
If you choose this option, you will be responsible for purchasing your own flights to arrive and depart resort on the correct dates.
If you would like to proceed with this option we will discount the basic price by £150 for each adult and 7-15 year old and £75 for each 2-6 year old.
If you've returned from an Interski Snowsports Holiday within the last two weeks, please enter the Booking ID number into the box below:

Searching For Your Booking