Welcome to Interski Ski Holidays
Ski Holiday Search
Simply complete the form below to find your ideal ski holiday with Interski. Once you have chosen your holiday, you can complete the booking online or save the quote and buy later.
Please complete all fields.
View Our Ski Resorts
Or why not read more about the Aosta Valley on our dedicated page? The valley is the perfect setting for any skiing holiday, ideal for couples, families and groups.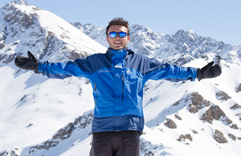 Why Choose Interski?
Not travelled with us before? We offer much more than most ski tour operators so why not have a read about what it is that makes us different and our packages so special.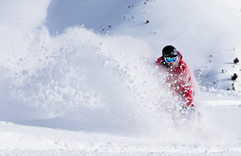 View Our FAQs
If you have a question about our packages and services, we suggest haveing a look through our comprehensive FAQs section where you'll find an answer to most questions.