Snowsports Holidays Menu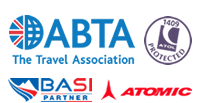 Latest News
Welcome to our latest news page. From here, you can keep up to date with all the latest news and events at Interski. All the news items are listed below in chronological order.
You can also keep up to date with this page by signing up for our RSS Feed.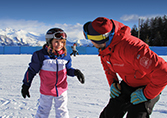 In-Resort Childcare in Pila
Don't forget, we offer our own in-resort childcare for clients staying in Pila! Staffed by our own English speaking members of the resort team, we'll have space for up to 8 children each week, from ages 2-6. Book your winter 2018/19 ski holiday early to guarantee your little one(s) a space!

Published on 13th June, 2018