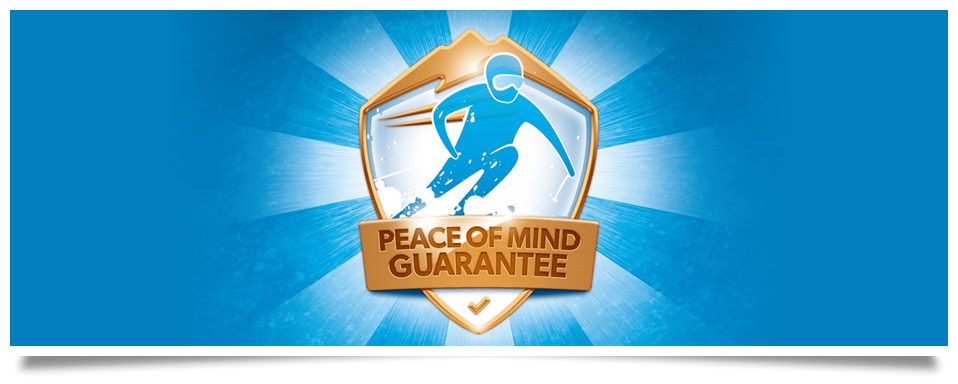 Peace of Mind Guarantee
Free Amendments, Flexibility & Refunds Guaranteed
We understand that it's difficult to commit to booking a school ski trip at the moment. However, organising a trip is a great way to give you and your students a much needed boost of excitement and something to look forward to.
To help, we've been working hard to create our Peace of Mind Guarantee which is an additional benefit to our standard terms and conditions, giving you the extra flexibility and security you need to make your booking...
Please download the flyer for full details and terms.
Free Amendments / Flexibility
Save Money and Get a Better Experience
Up to the 21st July, you can transfer your booking for Winter 2021/22 to an alternative date during the same season, or to a date in the following season, giving you total flexibility over your booking.
Refund Guarantee
Hopefully We Can Help
We're pleased to offer your group the opportunity to cancel your booking, with refunds guaranteed, allowing you to book with complete confidence. This refund guarantee will be activated should certain restrictions be in force at any point up to the 21st July 2021 - please see the refund activation list by downloading the flyer.
Financial Protection
Hopefully We Can Help
We're an ABTA member, we hold an ATOL licence, we're fully assured members of the School Travel Forum and we hold a Learning Outside the Classroom Quality Badge. We are a company you can trust to deliver the best experience, act in your best interests and you can book with confidence knowing your money is safe and protected.
Since 1983
Hopefully We Can Help
We've been taking passengers to Italy for first class snowsports experiences for nearly 40 years and will be doing so for another 40 years... and beyond! Our dedication to exceptional customer service and enviable reputation give you the peace of mind and confidence to book with us.
Get a Quotation Now!
Hopefully We Can Help
You've downloaded the flyer and you've read the guarantee, the only thing left to do now is get a quotation. Simply follow the link below and we'll get your no-obligation quote back to you in no time.
Terms and Conditions
For full terms and conditions, please download the PDF flyer by clicking on the image towards the top right.