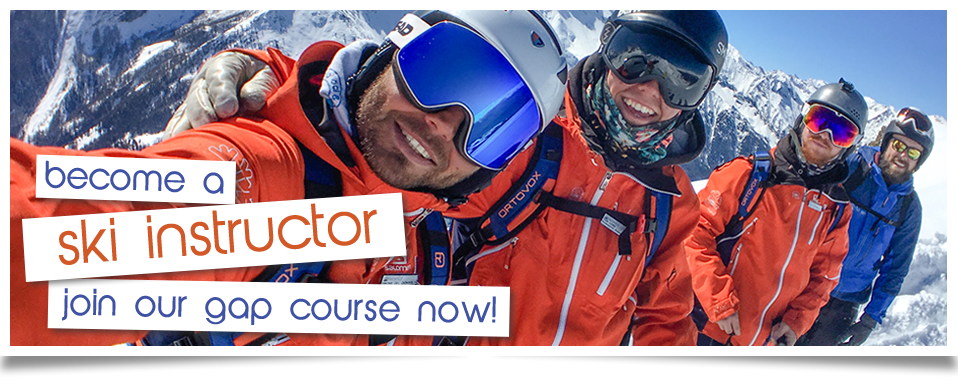 Ski Gap Year Instructor Training
18 Week Ski Gap Course Pila & Courmayeur
This course is aimed at anybody who is interested in teaching skiing in an alpine environment. On successful completion of the course you will gain the BASI (British Association of Snowsport Instructors) Alpine Level 2 ski instructor qualification.
This course is suitable for anyone! Whether you're taking a career break, are inbetween jobs or are looking for a break before starting or after finishing university.
Our next courses commences on:
28th November 2021 - Pila
9th January 2022 - Courmayeur
Includes Up To 8 Weeks Paid Ski Teaching
Teach For The Interski Snowsport School
Interski is the only European gap provider who can guarantee up to eight weeks paid teaching on successful completion of the course. In fact, other gap year providers are in constant contact with the Interski Snowsport School asking for us to take their successful candidates, because they can't offer any teaching weeks
Ski Gap Course
Download the brochure now!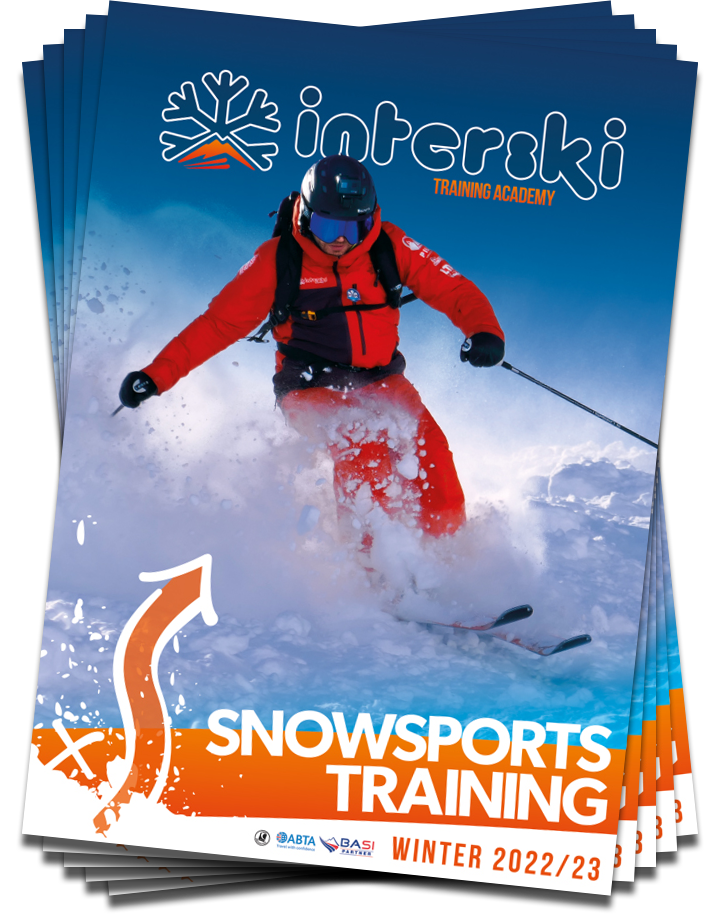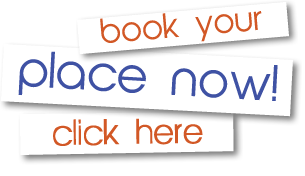 +44 (0)1623 456333

Please complete the form below and we will contact you. Alternatively, please feel free to contact us on 01623 456333.

Processing Your Enquiry
Many thanks for your enquiry.
Your details have been sent to one of our team who will contact you with more information about your chosen course as soon as possible. In the meantime, please feel free to contact us on either 01623 456333 or by email to academy@interski.co.uk.
We aim to respond to all emails within 24hrs, so please remember to check any junk or alternative folders in your inbox.