Hotel Turin, Pila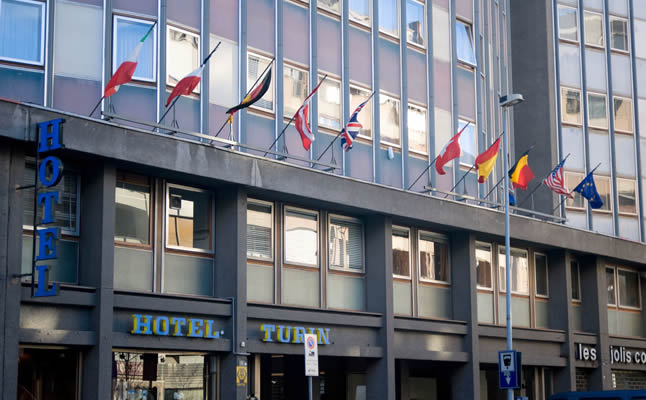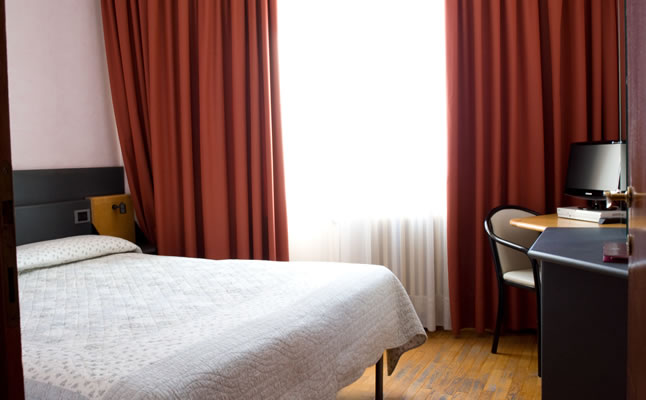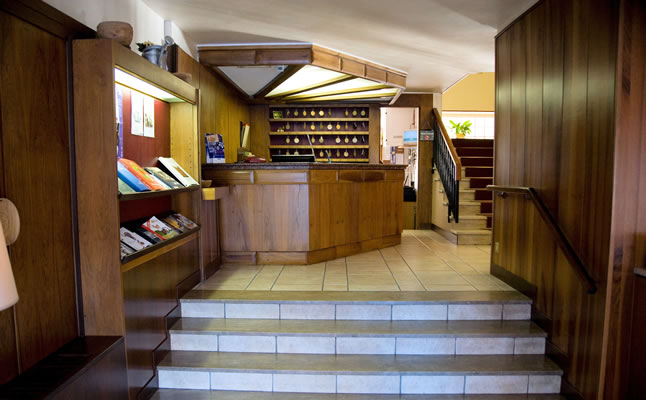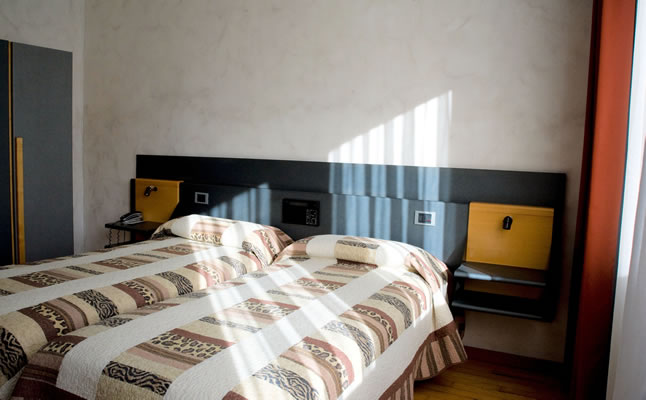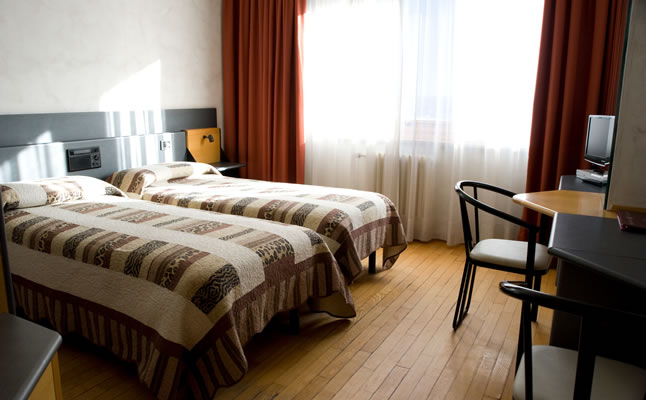 Hotel Description
The Hotel Turin has been popular with Interskiers for many years, partly thanks to its location, just a short walk from the ski lift, but also right in the heart of Aosta's lively hustle and bustle.
There are cafes, bars and gelaterie on the doorstep and even a colourful twice weekly market behind the hotel. Rooms are comfortable, sleep either 2, 3 or 4 and all feature a TV. Wi-fi is available in the hotel, as are a selection of board games.
We offer both bed and breakfast and half board options as well as short break packages.
Included With Your Ski Holiday
Included With Short Break Ski Holiday Packages
Unfortunately, short breaks are not currently available at this hotel. Why not have a look at our short ski breaks page, or search online for ski holidays with Interski.
Included With Ski Holiday Packages By Air
6 day lift pass
Regional flights
Transfers
Accommodation (7 nights)
Bed and breakfast basis (full board upgrade available at a supplement)
Included With Ski Holiday Packages By Coach
6 day lift pass
Return coach transport from the UK
Accommodation (6 nights)
Bed and breakfast basis (full board upgrade available at a supplement)
Reviews
"The staff in the Hotel Turin (our first stay there) were also very supportive and helped whenever they could."
Anon
"We returned to the Turin which is a great little hotel, immaculately clean and the staff are really welcoming."
Jenny Huntington
"The hotel was one of the cleanest I have ever stayed in. The rooms had everything we needed and breakfast was great every time. Great location and the short walk was good for us in both directions. We would definitely stay there again."
Morag Smith
"Hotel Turin was spotlessly clean and the staff very helpful."
A Darnley
"The Turin is lovely - great staff and great value."
K Edge
"The hotel was great!"
Geoff Dove
"The Hotel Turin was very comfortable and the staff were really excellent... Large bar area for us to play cards in"
Tony Robinsons


Processing Your Details Now
Many thanks for completing the form.
Your interest in booking an Interski ski holiday has been sent to our Sales Team. We will review your details and be in touch with you in the near future. In the meantime, please feel free to contact us on either 01623 456333 or by email to email@interski.co.uk.
If you choose this option, you will be responsible for purchasing your own flights to arrive and depart resort on the correct dates.
If you would like to proceed with this option we will discount the basic price by £150 for each adult and 7-15 year old and £75 for each 2-6 year old.
If you've returned from an Interski Snowsports Holiday within the last two weeks, please enter the Booking ID number into the box below:

Searching For Your Booking