Foyer Don Bosco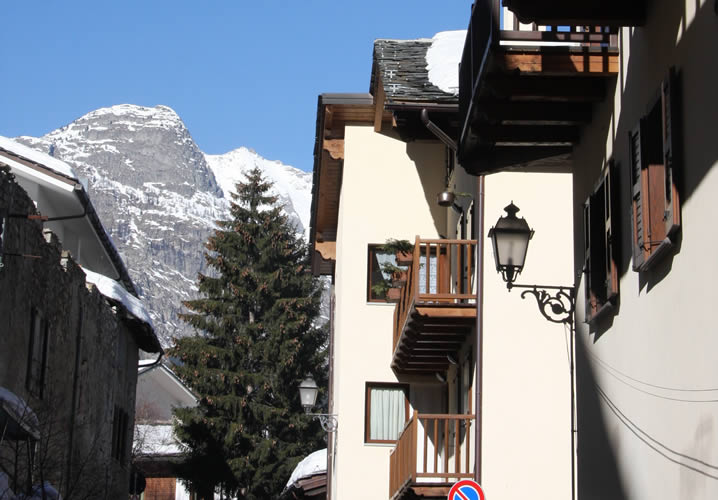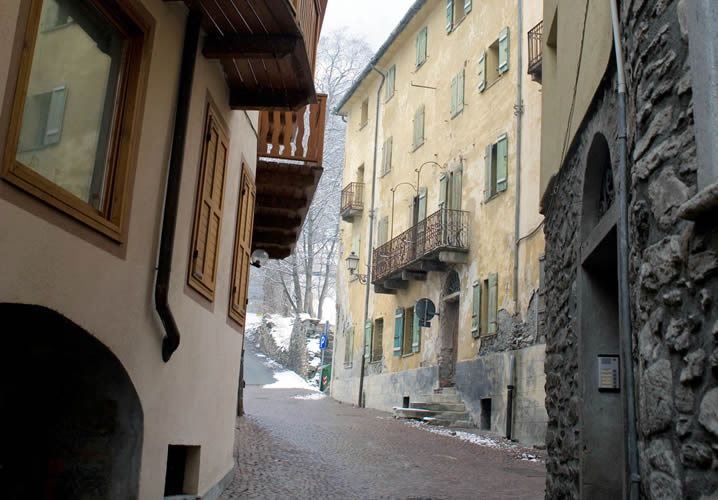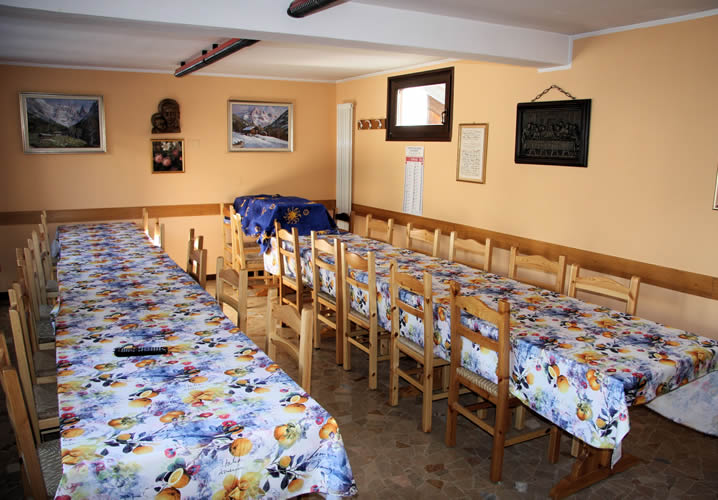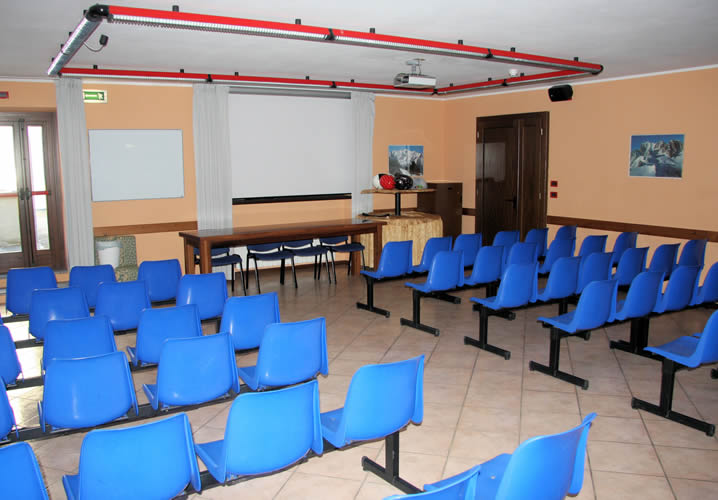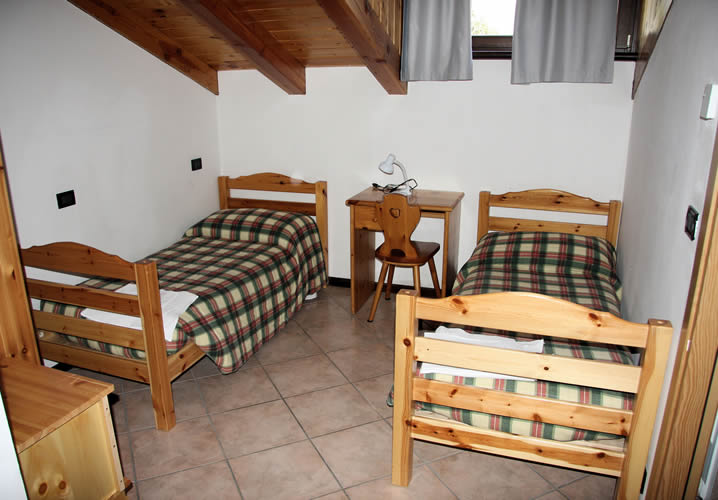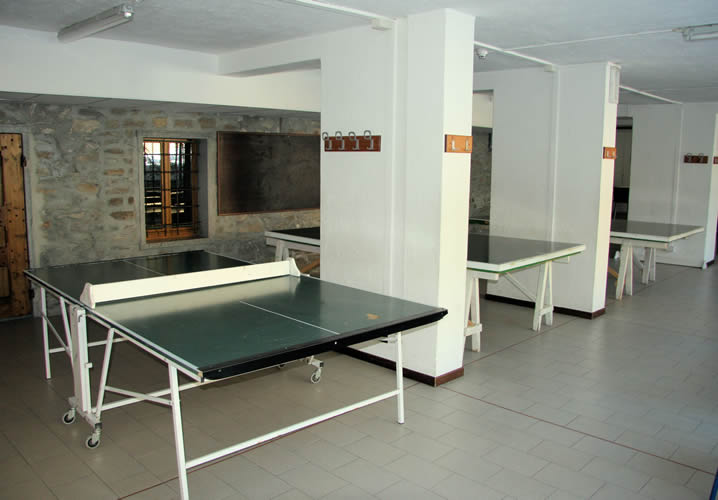 Ideal for larger groups
Games and meeting rooms
Only 6 minutes to the cable car
Located in a quiet village

The Hotel Foyer Don Bosco
The Foyer Don Bosco is not actually a hotel, but it's a fabulous place for school groups and is specifically geared to their requirements.It is situated in the delightful village of Pré St Didier and is only approximately 6 minutes by coach to the cable car that serves the Courmayeur ski area. The village was once a popular spa resort and, as far as Interski clients are concerned, it's a great place to stay.
The bedrooms are beautifully furnished and all have private facilities. Rooms are mostly for 2, 3 or 4 people and some have balconies. In addition, there is a fantastic games room (table tennis and table football) and an outside courtyard with basketball hoop. There is also a chapel, meeting room and lounge. Meals are self-service style (so great for kids!) and, whilst china plates are not the order of the day here, the food is of an excellent standard. The Foyer Don Bosco can accommodate groups of up to 86.
What's Included In The Price?
Our aim is to ensure the price we offer is as fully inclusive as possible. Unless stated otherwise, all our Schools & College Ski Trips to Europe include ALL of the following as standard!
Return coach transport from the UK
5 nights' hotel accommodation
All meals including hot lunches
5 day lift pass
Ski, boot and pole hire
24 hours of tuition
Full après-ski programme
Free places for staff
Party leader concessions & benefits
What Our Clients Say
"Franca is incredibly helpful and friendly."
Ms Park, Hartpury College
"From the rep, to the ski school and the hotel staff, we all felt that everybody worked their hardest to ensure we had a great time."
Mr McLay, Queen Victoria School
"Franca and Foyer accommodating as always."
Mrs. Lake, Samworth Church Academy
"As always, Franca and the Foyer were extremely accommodating and friendly."
Ms Lake, Samworth Church Academy