Telecabine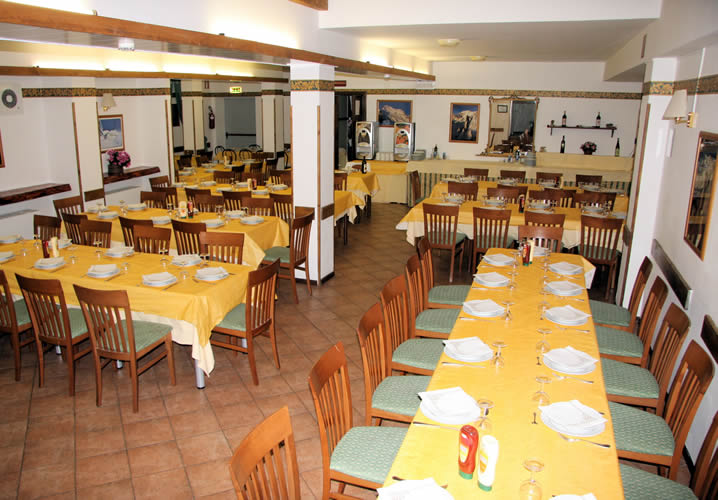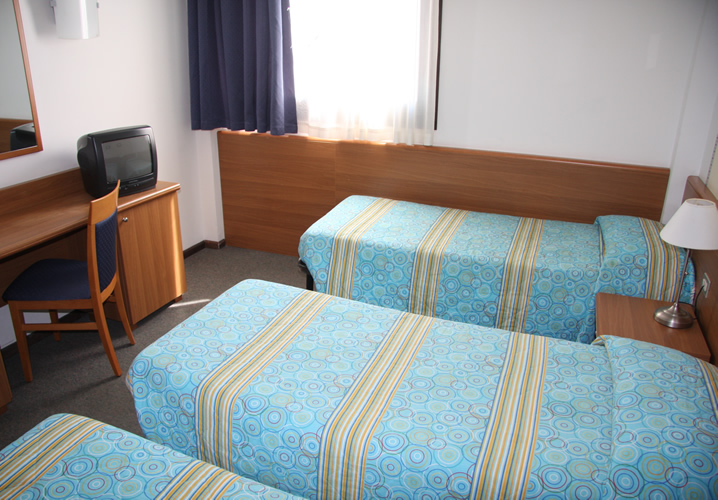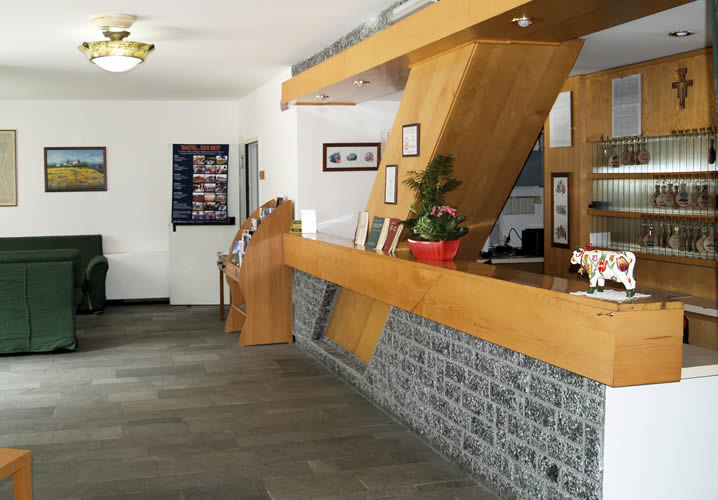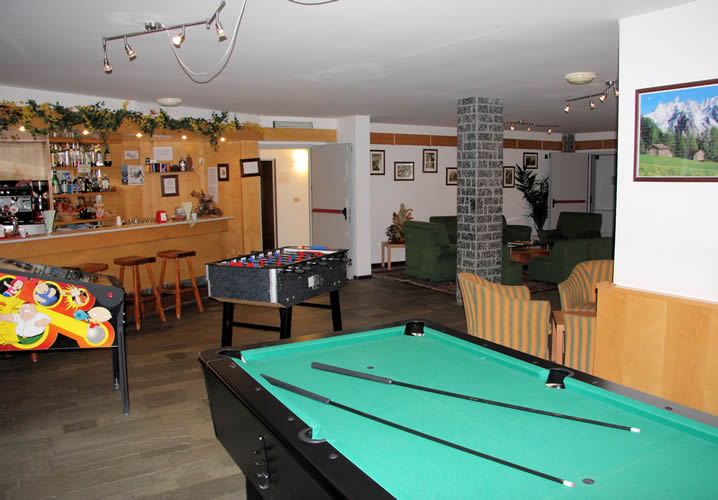 Cosy and modern hotel
8 mins walk to the Dolonne gondola
Caters for small and large groups
For groups of up to 110

The Hotel Telecabine
We'd been trying to sign up this great hotel for years, due to its excellent location just 8 minutes walk from the Dolonne gondola and 10 minutes from Courmayeur village centre.And, at last, we did! The 3* Hotel Telecabine is now owned by the same company which runs the very popular Hotel Alpechiara.
It's cosy and modern and is run to Interski's specifications - even the menu has been chosen by ourselves. The staff bend over backwards to help and the chef receives regular compliments about the food. It's ideal for small or large groups alike with its spacious, welcoming communal areas.
Rooms are mostly for 3 or 4 and all have private facilities and TV. Some rooms have bunk beds. The Hotel Telecabine will accommodate groups of up to approximately 120.
What's Included In The Price?
Our aim is to ensure the price we offer is as fully inclusive as possible. Unless stated otherwise, all our Schools & College Ski Trips to Europe include ALL of the following as standard!
Return coach transport from the UK
5 nights' hotel accommodation
All meals including hot lunches
5 day lift pass
Ski, boot and pole hire
24 hours of tuition
Full après-ski programme
Free places for staff
Party leader concessions & benefits
What Our Clients Say
"The hotel - simply the best!!!"
Mr Dunworth, Longbenton CC
"The hotel was the best and the staff of the hotel, the best of the best."
M Holdstock, Strode College
"Hotel was excellent and the location fabulous."
Ms Logan, Queen Margaret's School
"The hotel staff should be commended for their patience and hard work, and compliments to the chef!"
A Richards, St Bede's
"Lovely hotel staff that are very accommodating. Dinner was lovely every evening and the service received was fantastic."
S Connolly, John Hanson School
"The Telecabine hotel simply cannot be beaten when skiing in Courmayeur. The staff there are simply the very best hosts, who accommodate and understand schools' needs and tolerate our groups exceptionally well. The food is brilliant for this budget... especially for vegetarians. The staff and owners have often gone an extra mile to deal with issue or unusual circumstances, and done it with a smile and warmth which is irreplaceable. I would choose the Telecabine every time."
Mr Wirt, York College
"The staff were friendly, kind and helpful and we feel that the hotel offers good value and well located accommodation."
K Coult, Exmouth CC
"Outstanding - best ever. The best hotel we have ever stayed at with Interski. Great staff, location, service and facilities."
Mr Randall, Gems Bolitho