Roma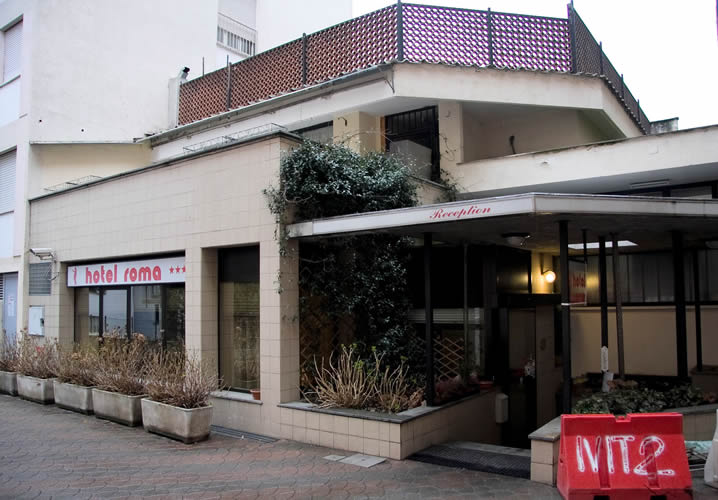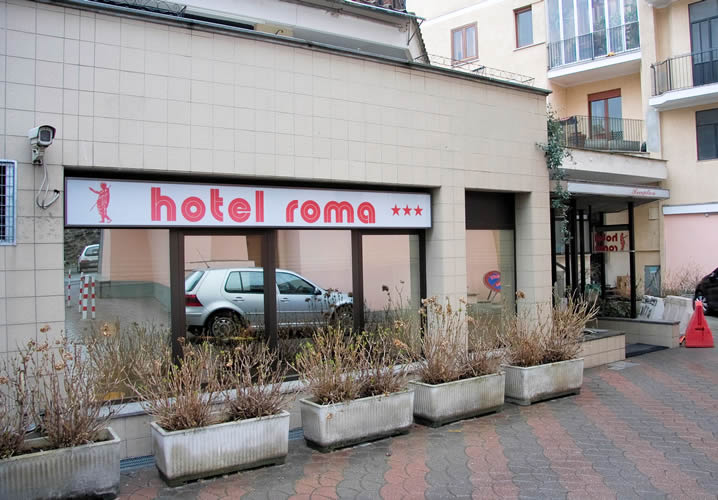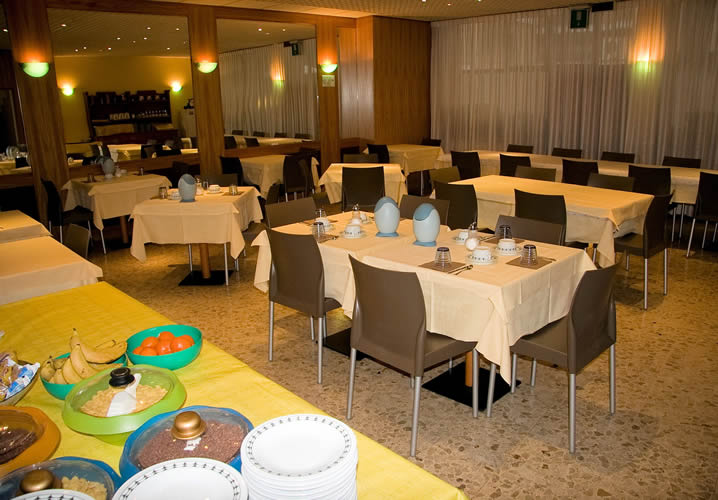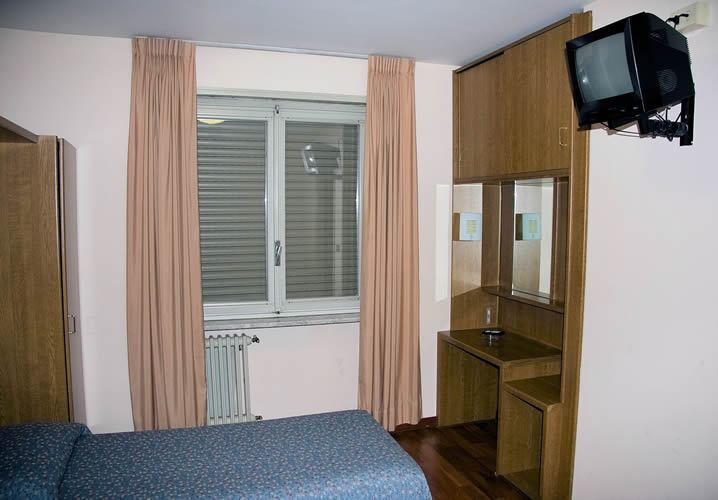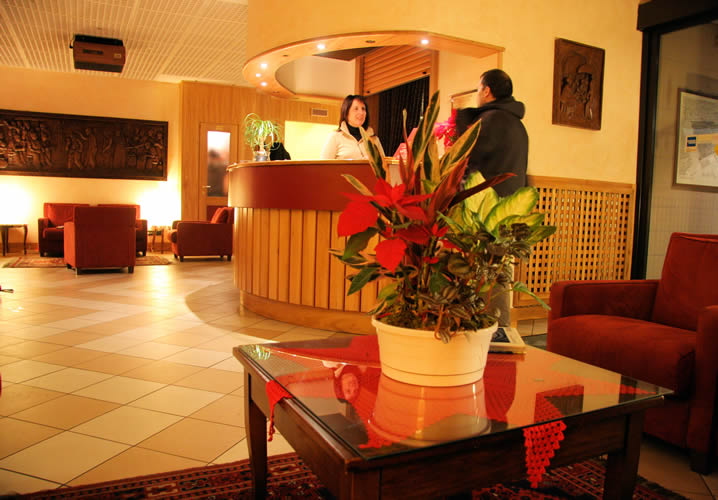 Great central location in Aosta
For groups up to 49
Hugely popular with Interski clients
Family run hotel

The Hotel Roma
The 3* Hotel Roma, run by the ever-popular Graziella, is always the first hotel to sell out! Graziella just loves children and she mothers them to bits.
In addition to the warmth of the welcome, the Hotel Roma is also popular due to its great position, just round the corner from the cobbled streets of Aosta and its many shops, bars, pizzerias, ice-cream parlours etc. The hotel is also within an easy 10 minute walk from the Pila gondola (400m) - yet another reason which explains its popularity with Interskiers.
Rooms are comfortable and all have private facilities, a TV and sleep 2 or 3 people. The hotel also has a pleasant restaurant, a large bar area and a lift.
The Hotel Roma accommodates groups of up to 49.
What's Included In The Price?
Our aim is to ensure the price we offer is as fully inclusive as possible. Unless stated otherwise, all our Schools & College Ski Trips to Europe include ALL of the following as standard!
Return coach transport from the UK
5 nights' hotel accommodation
All meals including hot lunches
5 day lift pass
Ski, boot and pole hire
24 hours of tuition
Full après-ski programme
Free places for staff
Party leader concessions & benefits
Hotel Facilities
Meeting Room
TVs in Bedrooms
Wi-fi
Central location within walking distance of ski hire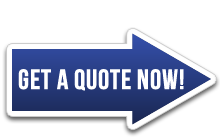 What Our Clients Say
"The Roma was a joy yet again (we definitely feel like part of the family there now!)"
N Peaker, Hurworth School
"Wonderful, delicious food superbly prepared by Marco. Graziella is superb - very caring and helpful."
Mr Smail, Fairfield Prep. School
"Hotel is the best... superb food and service, wonderful hospitality... We love the Hotel Roma!"
Ms Erikson, Arbour Vale School
"Staff and accommodation at the Roma were superb as always."
Ms Peaker, Hurworth School
"Hotel Roma was fantastic as usual – Graziella [the owner] makes us feel like part of the family."
N Peaker, Hurworth School