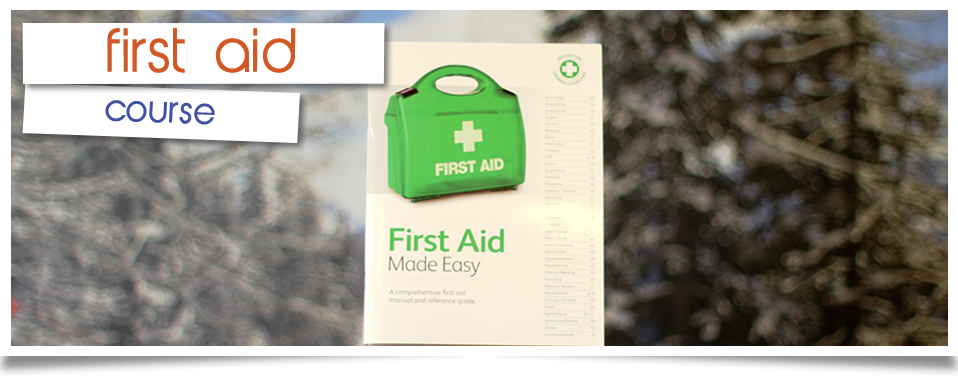 Accreditation & Purpose of the Course
Why take this course?
This award is suitable for anyone working in the outdoor environment. It is also a pre-requisite of Alpine Ski Course Leader (ASCL) award and the Alpine Ski Leader (ASL) course.
Who Is It For?
Is this course right for you?
BASI qualified ski instructors, teachers, tutors, anyone working as a sports coach. Anyone who requires a 2 day First Aid Qualification!
What's Included With The Course?
Everything You Need To Get Qualified!
Course Materials
Validation Fees
Modern Learning Enviroment
Light Refreshments
Duration & Location
how long & where?
The course is two days long, usually starting at 09:00 and finishing at 16:00. The course is located at our Head Office: Interski, 8 Acorn Business Park, Commercial Gate, Mansfield, NG18 1EX. Car parking: There is limited free car parking available at our office, this is on a first come, first served basis. Alternatively, there is car parking opposite available for as little as £2 per day.
Course Dates & Cost
Dates for 2020
Please see our course dates below
15/16 October 2020

19/20 November 2020
The total cost of this course is £115 +VAT.
Accomodation for the course
Where can I stay?
Accommodation:
Travelodge. B&B accommodation. Mansfield Road, Sutton-in-Ashfield, NG17 4HG.
Telephone: 0871 984 6140
View their website
Larch Farm Pub. B&B accommodation. 2 Mansfield Road, Ravenshead, NG15 9HA.
Telephone: 01623 491 987
Cockliffe House. B&B accommodation. Burntstump Hill, Arnold, Calverton, NG5 8PQ.
Telephone: 01159 680 179
View their website
Oak House. B&B accommodation. 3 Church Drive, Ravenshead, Notts, NG15 9FG.
Telephone: 07761 738757
View their website
Mour Hotel. Hotel accommodation. Lake View Drive, Sherwood Park, Notts, NG15 0EA.
Telephone: 01623 727 670
View their website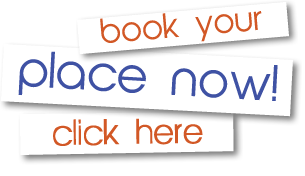 +44 (0)1623 456333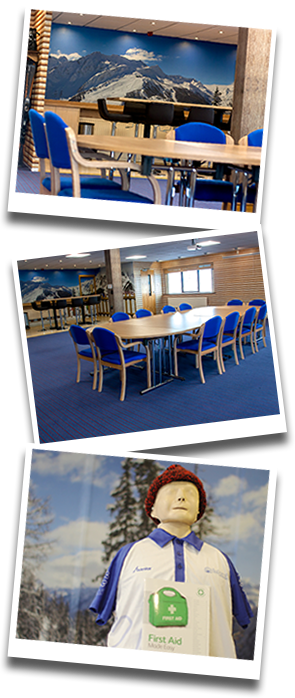 Please complete the form below and we will contact you. Alternatively, please feel free to contact us on 01623 456333.

Processing Your Enquiry
Many thanks for your enquiry.
Your details have been sent to one of our team who will contact you with more information about your chosen course as soon as possible. In the meantime, please feel free to contact us on either 01623 456333 or by email to email@interski.co.uk.