Des Roses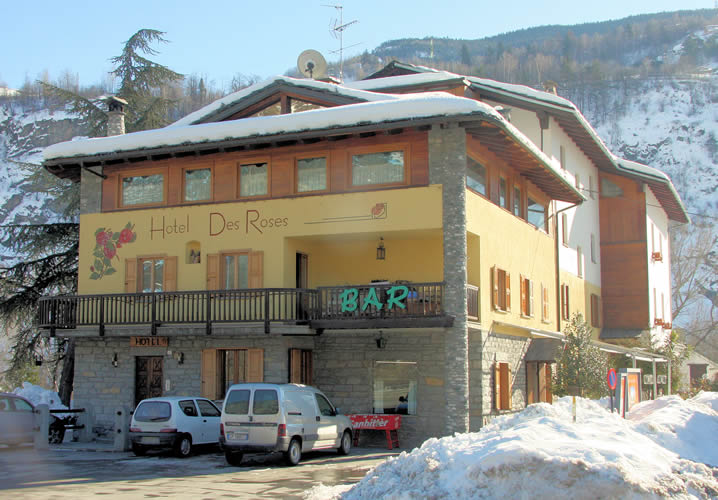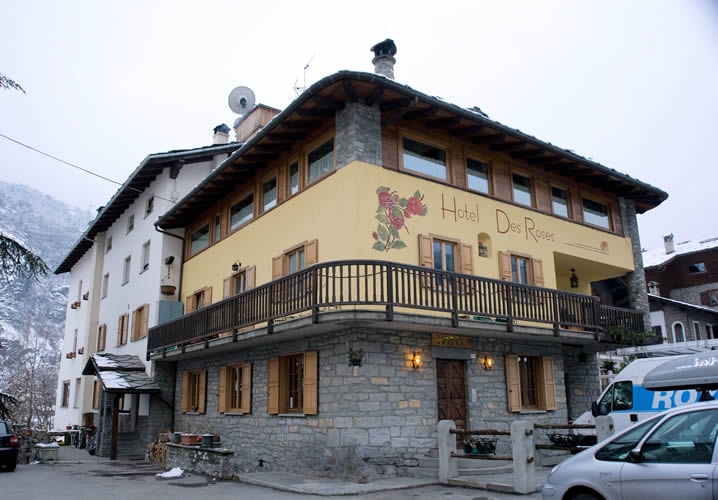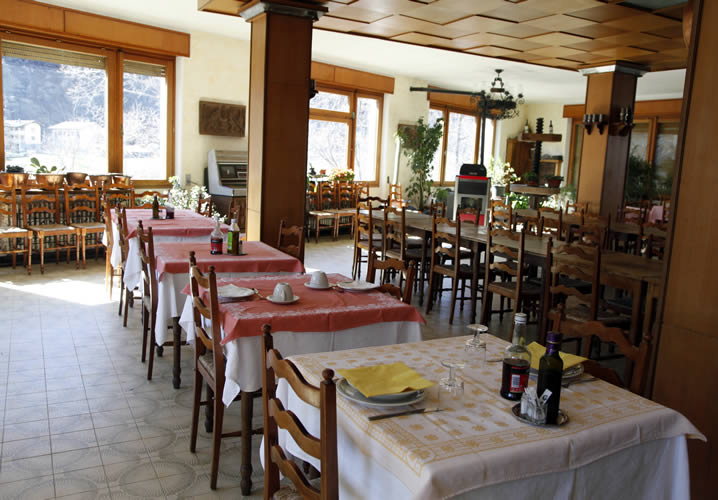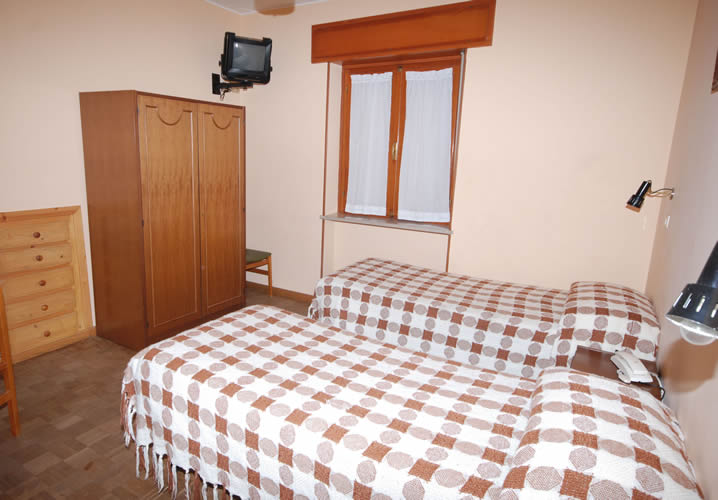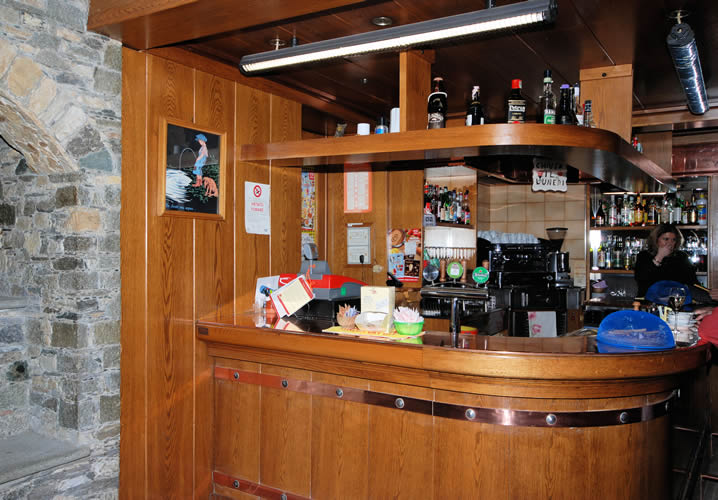 Only 15 mins by coach to ski hire
Quiet village location
Family run hotel
For groups of up to 47

The Hotel Des Roses
You'll be made to feel very welcome in this delightful 3* hotel which is situated in the pretty village of Villeneuve, with its narrow cobbled streets and several shops and bars.
The Pila gondola is approximately 15 minutes by coach. Bruna, the hotelier, is lovely and could not be more accommodating and helpful, especially to new party leaders. Rooms are spacious and tastefully furnished and are for 2, 3 or 4 people. All rooms have private facilities. There is also a small TV/DVD room with satellite TV and a bar.
The Hotel des Roses will accommodate groups of up to 47 passengers or 49 passengers if you can utilise the three double rooms.
What's Included In The Price?
Our aim is to ensure the price we offer is as fully inclusive as possible. Unless stated otherwise, all our Schools & College Ski Trips to Europe include ALL of the following as standard!
Return coach transport from the UK
5 nights' hotel accommodation
All meals including hot lunches
5 day lift pass
Ski, boot and pole hire
24 hours of tuition
Full après-ski programme
Free places for staff
Party leader concessions & benefits
What Our Clients Say
"The Des Roses is a great friendly hotel well suited to our students."
Mr Moise, Preston School
"Great service in the hotel."
J Moise, Preston Boys School
"Hotel Des Roses met our requirements perfectly, and all the staff were very helpful."
Mr Lees, Wolfreton School