Brochure Download
Many thanks for providing your details to download our latest brochures.
An email has just been sent to you containing the links to the brochures. If you are not already on our mailing list, please remember to check any junk email folders. You may also want to add 'schools@interski.co.uk to your safe senders list for any future correspondence.
In addition to the email, you can also access the brochures below. To view the brochures, please click on the link and the brochure will be opened in a new window.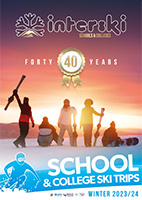 2023/24 Season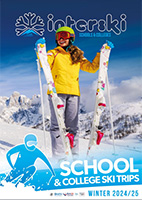 2024/25 Season
To download our latest brochure/s, please complete the form below. Once the form is complete, we shall email a copy of the brochure to the email address provided, but will also show you links to enable you to view the brochure online.
All fields marked '*' are required.

Preparing brochures to email