The Interski Colleges Ski Trip Programme
College ski trips are the perfect way to bring your students together on a residential visit, where they'll learn a new life skill in an incredible environment. Aside from the physical benefits of taking up a new sport, skiing offers unrivalled and profound social and cultural experiences which will stay with students for the rest of their lives.
Interski works with a large number of colleges and FE organisations each year, so we have plenty of experience and are well placed to offer you the best possible trip.
Off-Peak Date Travel
You'll be staying at the 3* Hotel Telecabine with half board accommodation, on our normal schools & colleges programme.
Prices for 2018-19 start from just £779 with a free place for every 10 paying students. These dates book up quickly, so don't hesitate to call and reserve your places!

Snow Vocation - Curriculum Linked Vocational Presentations
While colleges are welcome to travel on our standard schools programme, we're delighted to include Snow Voaction presentations at no extra cost for those travelling on our College Offer packages. Snow Vocation provides groups with a true insight into different aspects of the sport and travel industry, which can be tailored to their studies.
Students from Sports, Public Services and Leisure & Tourism courses will enjoy a fantastic week learning to ski or snowboard in the stunning Aosta Valley, whilst taking advantage of the opportunity to talk with people at the sharp edge, providing the perfect supplement for course studies.

For Party Leaders

Attract students to your college with a regular and course-integrated ski trip.
Greater justification for term time travel
Curriculum linked - enhancing unit students and supporting student learning outcomes
Provide students with a realistic understanding of their career opportunities
Numerous party leader benefits - supervisory adult free places, 2 for 1 holidays, family concessions and more
Exceptional and industry leading support and service, both prior to departing the UK and whilst out in resort
For Students

A unique 'factory' tour - a true insight into the travel industry
Tangible research on which to base evidence and assignments
Career and progression possibilities within the ski industry
Certified measurement of skills and technique in their chosen snowsport
Measurable learning outcomes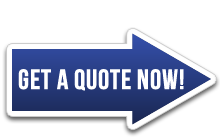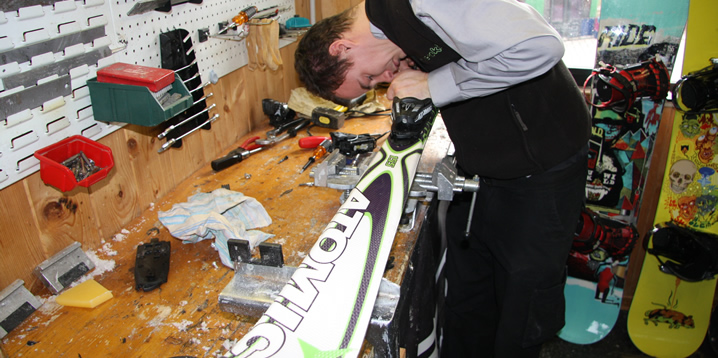 For further details on how we can link your ski trip to curriculum studies, or to check availability and prices, please call us on +44 (0)1623 456333 or email email@interski.co.uk.