Casale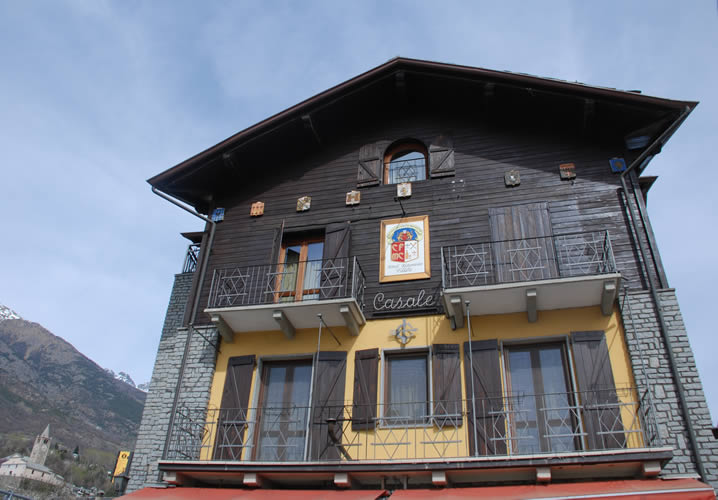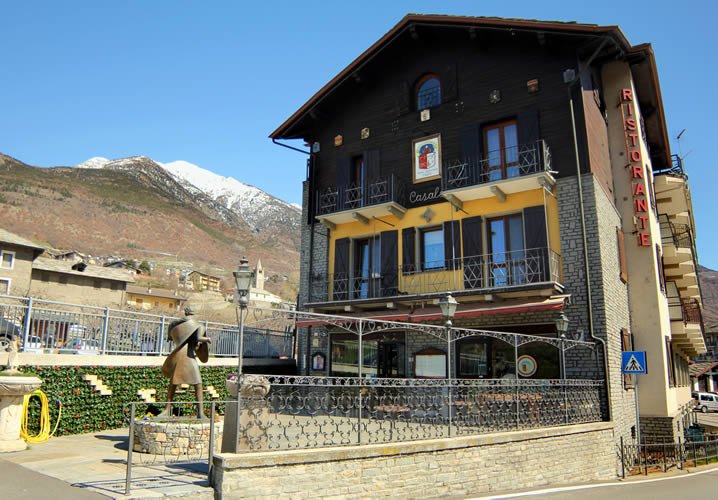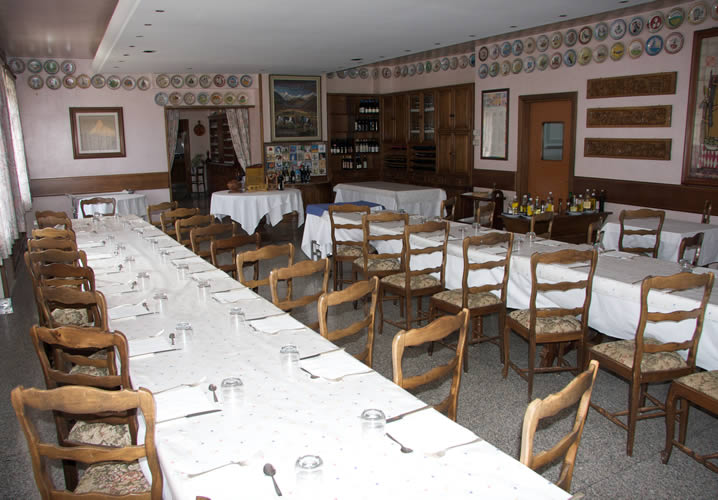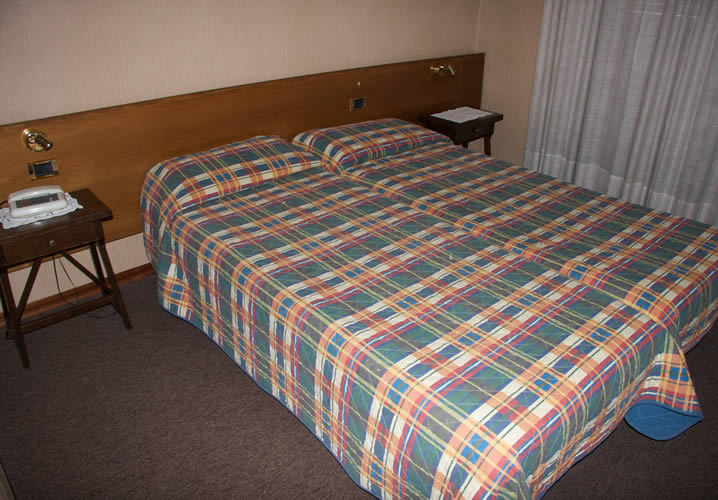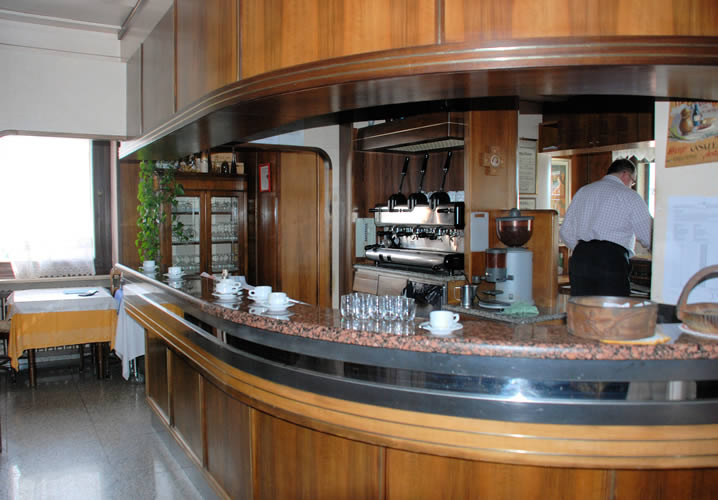 Family run hotel
10-15 mins by coach to Aosta ski hire
For groups of up to 49
Traditional alpine appearance

The Hotel Casale
Situated in St Christophe, approximately 2.5 km from the centre of Aosta, the charming 3* Casale is a long-standing, family-run hotel where you are assured of a warm and friendly welcome. The hotel has a lovely traditional alpine appearance, complemented inside by an interesting array of regional craft and art work. There's certainly plenty to look at in the stunning restaurant, including a fascinating display of wooden friezes, beautifully decorated ceramic plates and a huge painting covering almost a whole wall (remember to ask the owner the story behind the latter!).
All 25 rooms have private facilities (all have showers, no baths), hairdryers and a TV. All but two rooms have balconies with lovely views along the valley. Rooms mostly sleep 2 - 4 people.
The hotel has a bar, a terrace, comfortable lounge area, a lift and a large meeting/TV room. The food is renowned as being amongst some of the best in the valley. It is one of only a few Italian restaurants to form part of the acclaimed 'Unione Ristoranti del Buon Ricordo' - a private association of gastronomic entrepreneurs, whose aim is to take care of and promote the values of Italian local cuisine. The hotel also boasts free wi-fi and Sky TV.
The hotel is approximately 15 minutes by coach from the Pila gondola and there are a few small shops and a post office close by.
What's Included In The Price?
Our aim is to ensure the price we offer is as fully inclusive as possible. Unless stated otherwise, all our Schools & College Ski Trips to Europe include ALL of the following as standard!
Return coach transport from the UK
5 nights' hotel accommodation
All meals including hot lunches
5 day lift pass
Ski, boot and pole hire
24 hours of tuition
Full après-ski programme
Free places for staff
Party leader concessions & benefits
Hotel Facilities
Meeting Room
Wi-fi
Hotel safe deposit
TVs in Bedrooms
Only 10-15 minutes by coach to ski hire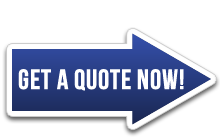 What Our Clients Say
"Food was brilliant. Hotel staff have been brilliant."
Mr Goode, Devizes School
"The hotel is quite charming and the owners/staff were helpful and friendly."
Ms Edge, Lancaster Girls Grammar School
"Claudio and all staff were very helpful and made the stay very enjoyable."
Mr King, Sandhurst School