Shopping Basket
Product
Quantity
Item Cost
Item Total
Your Basket is currently empty
Total
£0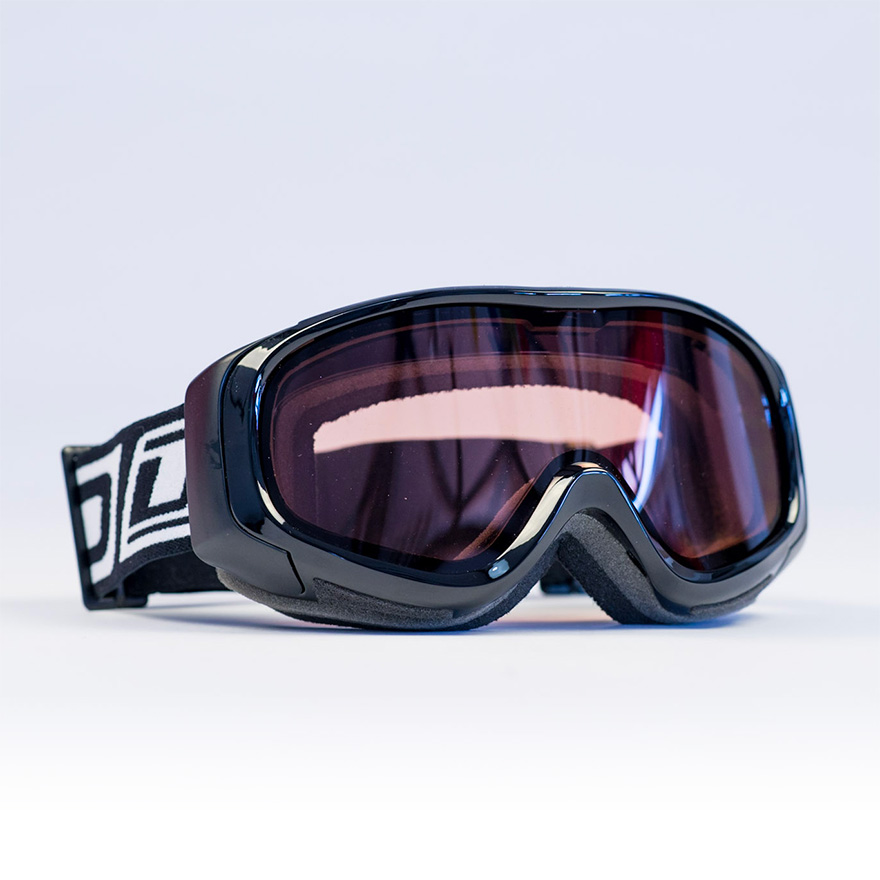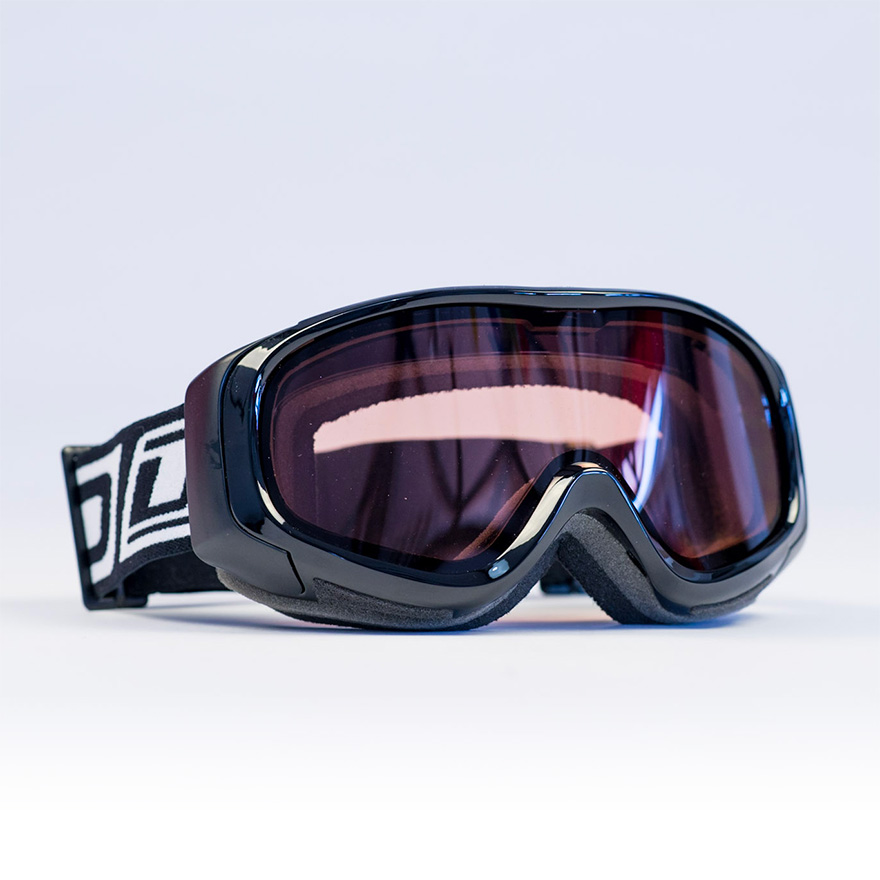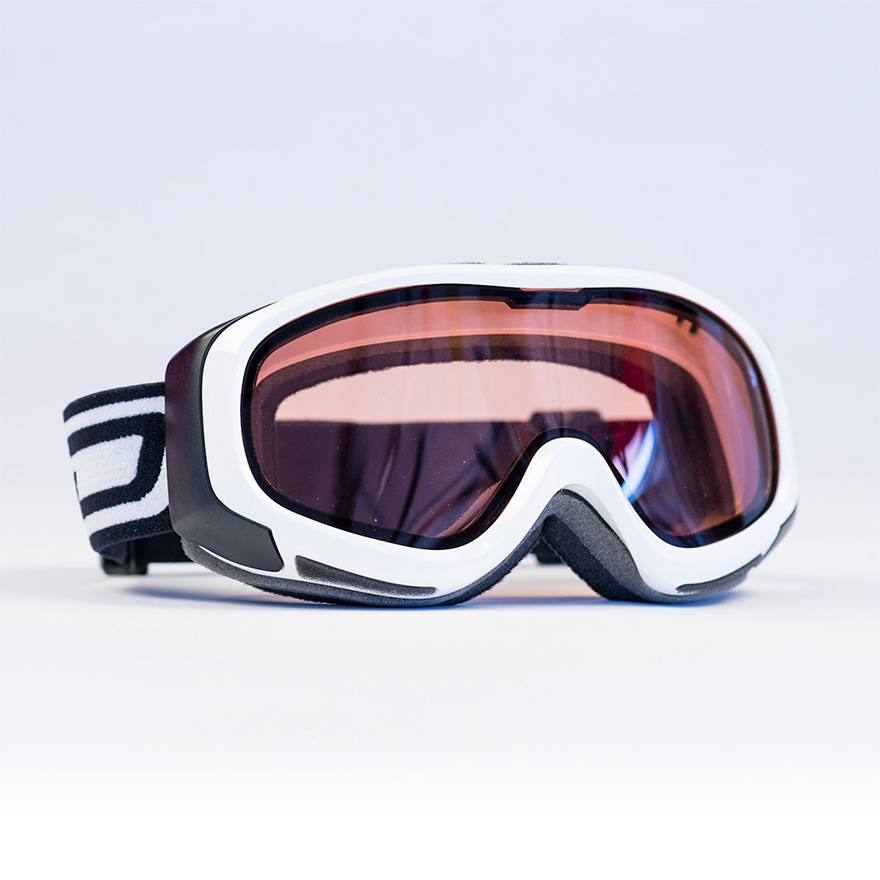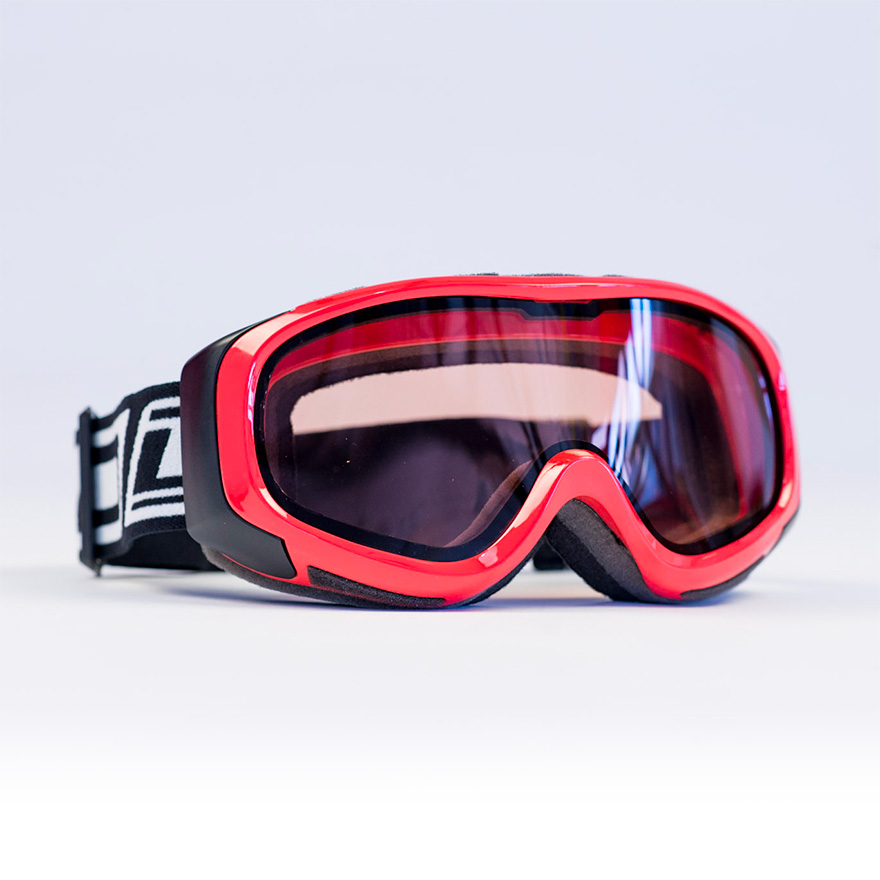 Dirty Dog Ski Goggles
This versatile pair of goggles from Dirty Dog can be used for skiing, snowboarding and all other winter sports. The Dirty Dog goggle offers excellence eye protection and performance and come complete with orange lenses suitable for low light conditions. The goggles have double anti-fog lenses which create a constant airflow through the goggle to minimise moisture and snow particles causing the goggles to mist up. Dirty Dog are renowned in the sports industry for producing high quality eye wear.
Price:
£ 30.00

Unfortunately There has been an error adding this product to your basket, please try again. If the problem occurs again, then please ring us on 01623 456333.
Before you can place your rental order, we need to match you to your school group so we can make sure your rental items arrive at the right place on the right date.
Please choose your date of travel from the form below:

Checking Now