Shopping Basket
Product
Quantity
Item Cost
Item Total
Your Basket is currently empty
Total
£0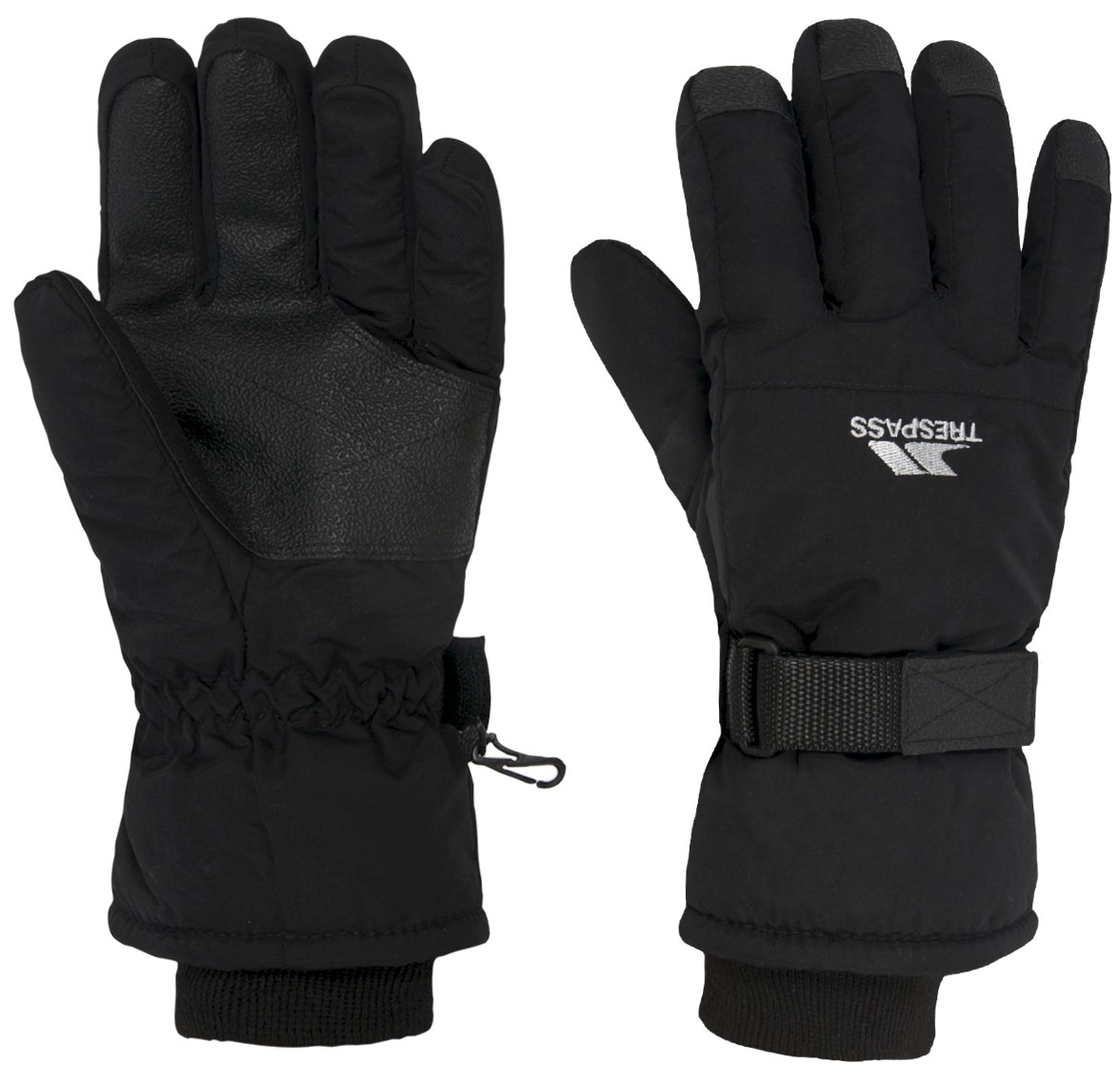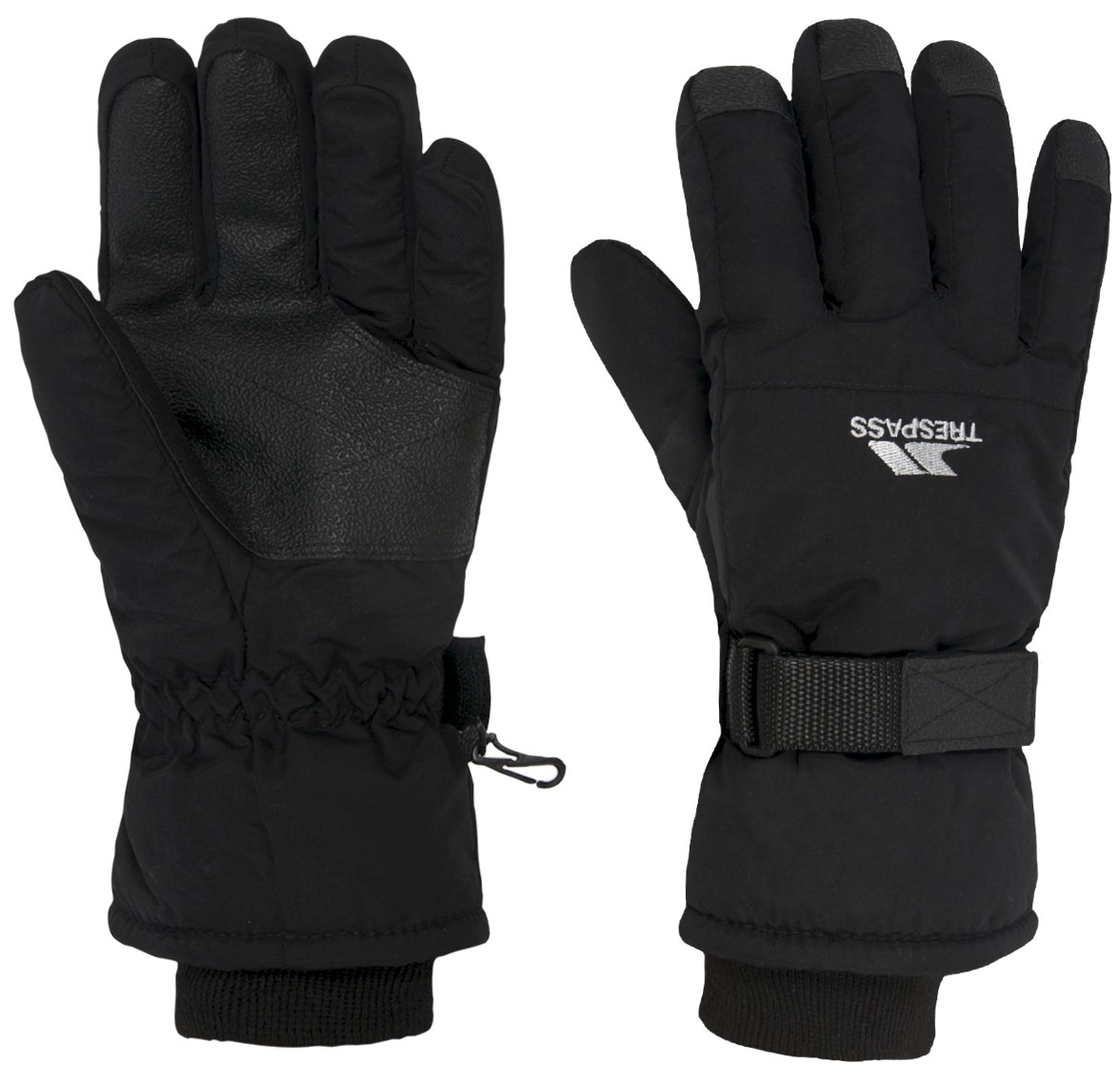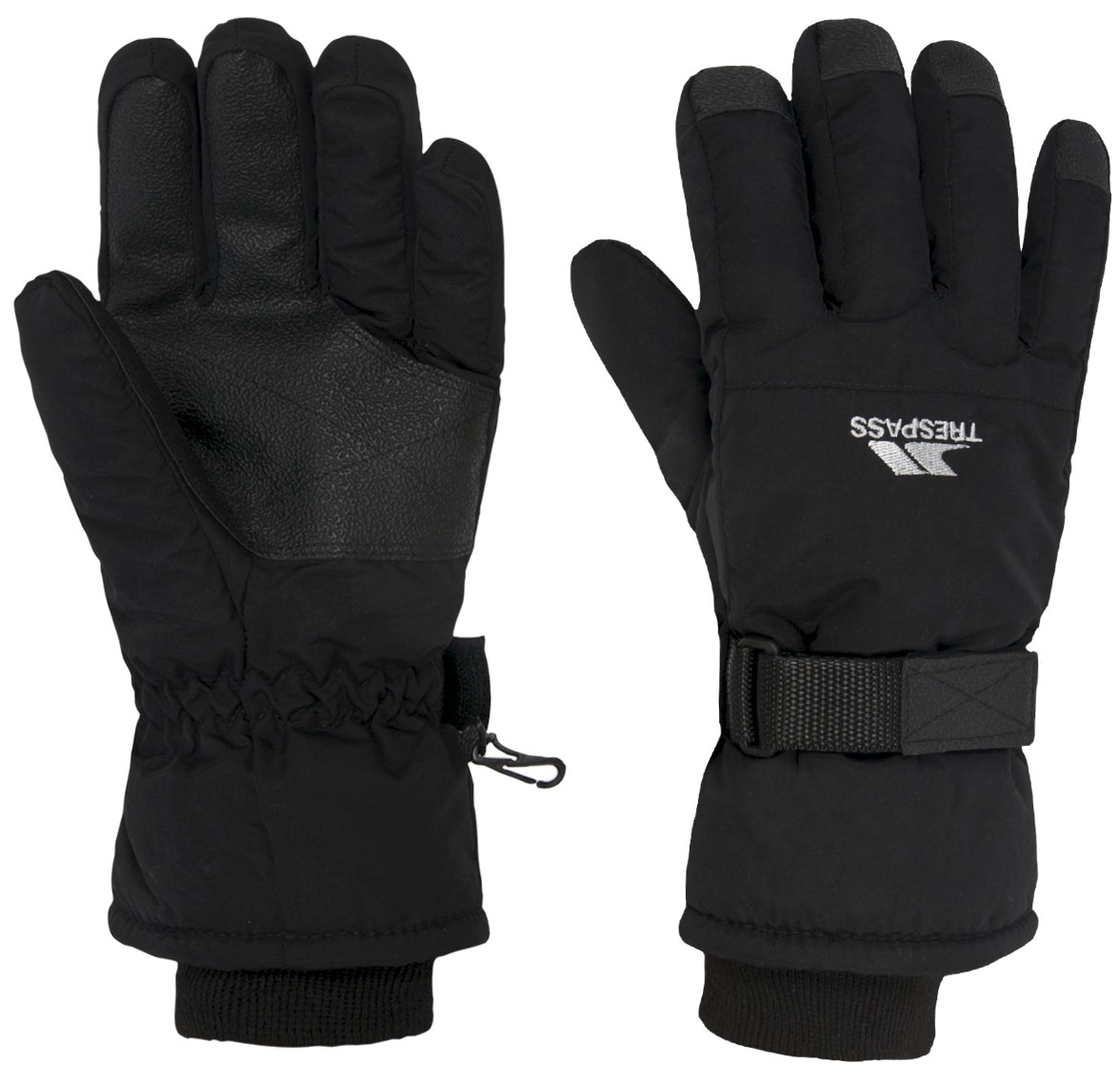 Trespass Unisex Ski Gloves
Get ready, get set, snow! These are the perfect gloves for ski season. The skiing gloves are lightly padded to keep your hands warm amongst those bitter temperatures with an adjustable wrist strap to make sure no snow sneaks in so you'll find a pair that looks great and also offer practical protection from the elements.
Price:
£ 25.00

Unfortunately There has been an error adding this product to your basket, please try again. If the problem occurs again, then please ring us on 01623 456333.
Before you can place your rental order, we need to match you to your school group so we can make sure your rental items arrive at the right place on the right date.
Please choose your date of travel from the form below:

Checking Now